iconectiv selected as STI Policy Administrator
The STI-GA (Secure Telephone Identity Governance Authority) announced that they have selected iconectiv as the STI-PA (Policy Administrator). This is an important milestone in the rollout of STIR/SHAKEN in the U.S.
Policy Administrator role
The STI-PA will enforce policies established by the STI-GA. Policy Administrator duties will include:
Manage an active, secure list of approved STI-CAs (Certificate Authorities) made available to service providers over an HTTPS interface
Digitally sign Service Provider Code tokens, which represent the credentials and validation of service providers
Maintain Certificate Revocation Lists
Next steps for the Policy Administrator
Approve Certificate Authorities
Deploy infrastructure to perform STI-PA functions
About iconectiv
iconectiv currently serves as the Local Number Portability Administrator and the Common Short Code Administrator in the U.S.
TransNexus STIR/SHAKEN solutions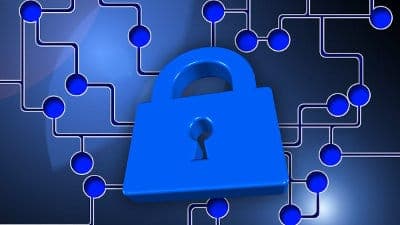 We have comprehensive STIR/SHAKEN solutions available in our ClearIP and NexOSS software platforms. These products perform the authentication, verification and certificate management functions required in STIR/SHAKEN.
In addition, the software enables policy management to enable call handling options based upon the results of authentication and verification.
At the same time, the software can perform other services, including telecom fraud prevention, least cost routing, CNAM, LRN dip and others.
Contact us today to learn how these solutions can help your company join the move toward STIR/SHAKEN deployment.
This information will only be used to respond to your inquiry. TransNexus will not share your data with any third parties. We will retain your information for as long as needed to retain a record of your inquiry. For more information about how we use personal data, please see our privacy statement.