Eric Burger joins Office of Science and Technology Policy
Eric Burger has accepted a position as Assistant Director for the White House Office of Science and Technology Policy (OSTP). In this role, he will take responsibility for the telecommunications and cybersecurity portfolios. Mr. Burger is a former Chief Technology Officer with the FCC and a Research Professor of Computer Science at Georgetown University.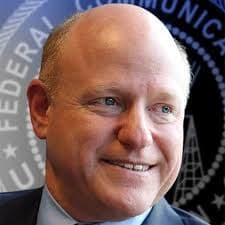 In his new role, Mr. Burger will work with government agencies and outside advisory groups to formulate policy recommendations on telecommunications and information issues. He reports to Michael Kratsios, U.S. Chief Technology Officer of the OSTP.