Effective STIR/SHAKEN and Robocall Solutions
TransNexus recently presented a webinar on Effective STIR/SHAKEN and Robocall Solutions that Work Today. Here's a recording of this webinar.
Here are the slides used in the webinar presentation.
Topics covered
STIR/SHAKEN

Overview
Network and technical issues
Out-of-Band STIR/SHAKEN call authentication
Proof of possession, Delegated certificates and LEMON TWIST

Robocall prevention

Calling number reputation service
Invalid or unallocated calling number detection
Neighbor spoofing prevention
Dynamic traffic analysis

CNAM integration
Analytics and reporting
Demonstration
Questions and answers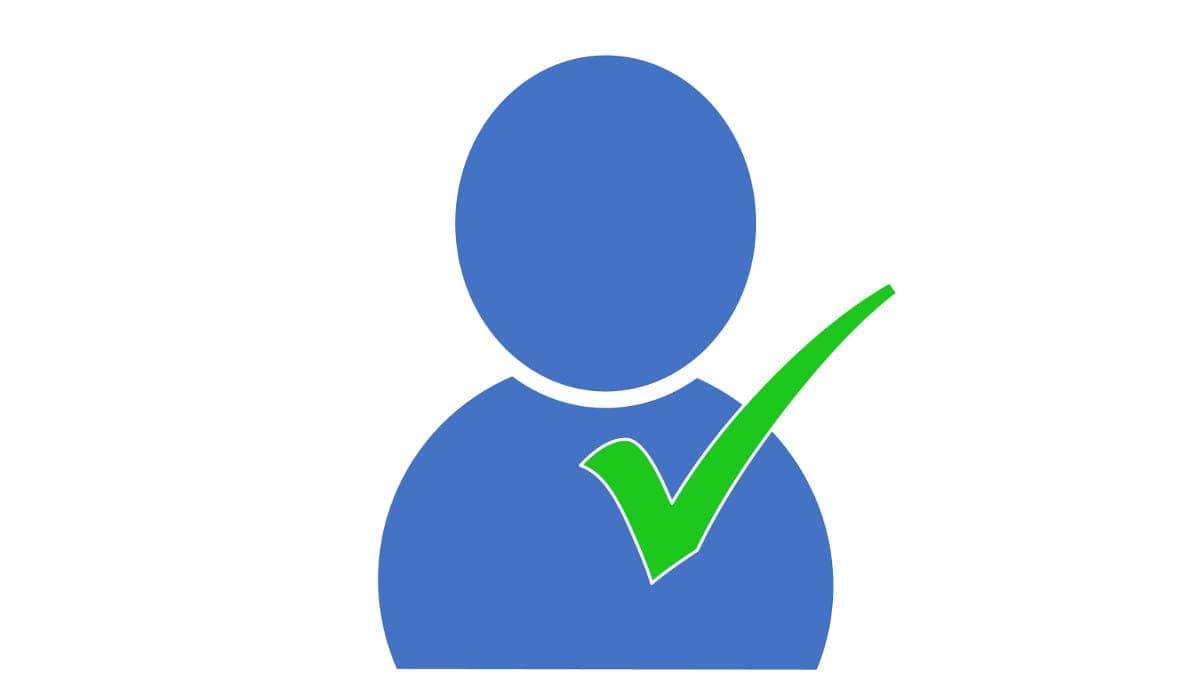 Contact us today for more information about STIR/SHAKEN and robocall prevention.
This information will only be used to respond to your inquiry. TransNexus will not share your data with any third parties. We will retain your information for as long as needed to retain a record of your inquiry. For more information about how we use personal data, please see our privacy statement.