AT&T and Comcast announce exchange of SHAKEN calls
AT&T and Comcast today announced that they've exchanged calls between their landline networks using caller ID authentication with STIR/SHAKEN.
AT&T reported that "The test used phones on the companies' consumer networks—not in a lab or restricted to special equipment. It was conducted March 5, between AT&T Phone digital home service and Comcast's Xfinity Voice home phone service."
Further, AT&T reported that this test would "pave the way for AT&T and Comcast to begin offering authentication on calls between networks to customers later this year."
This is great news for subscribers and businesses. By authenticating and verifying caller ID, the STIR/SHAKEN framework promises to eliminate unauthorized caller ID spoofing, an essential tactic used in the delivery of unwanted robocalls. Such calls are not just a nuisance, either—they often involve schemes to defraud their victims.
We applaud AT&T and Comcast for their work to develop and test this technology in their networks to provide customers with relief from unwanted robocalls.
TransNexus STIR/SHAKEN solutions
We've developed, tested and deployed production-ready STIR/SHAKEN capabilities in our ClearIP and NexOSS software products. The software provides the authentication, verification and certificate management capabilities a telecom service provider needs to perform STIR/SHAKEN services for their subscribers.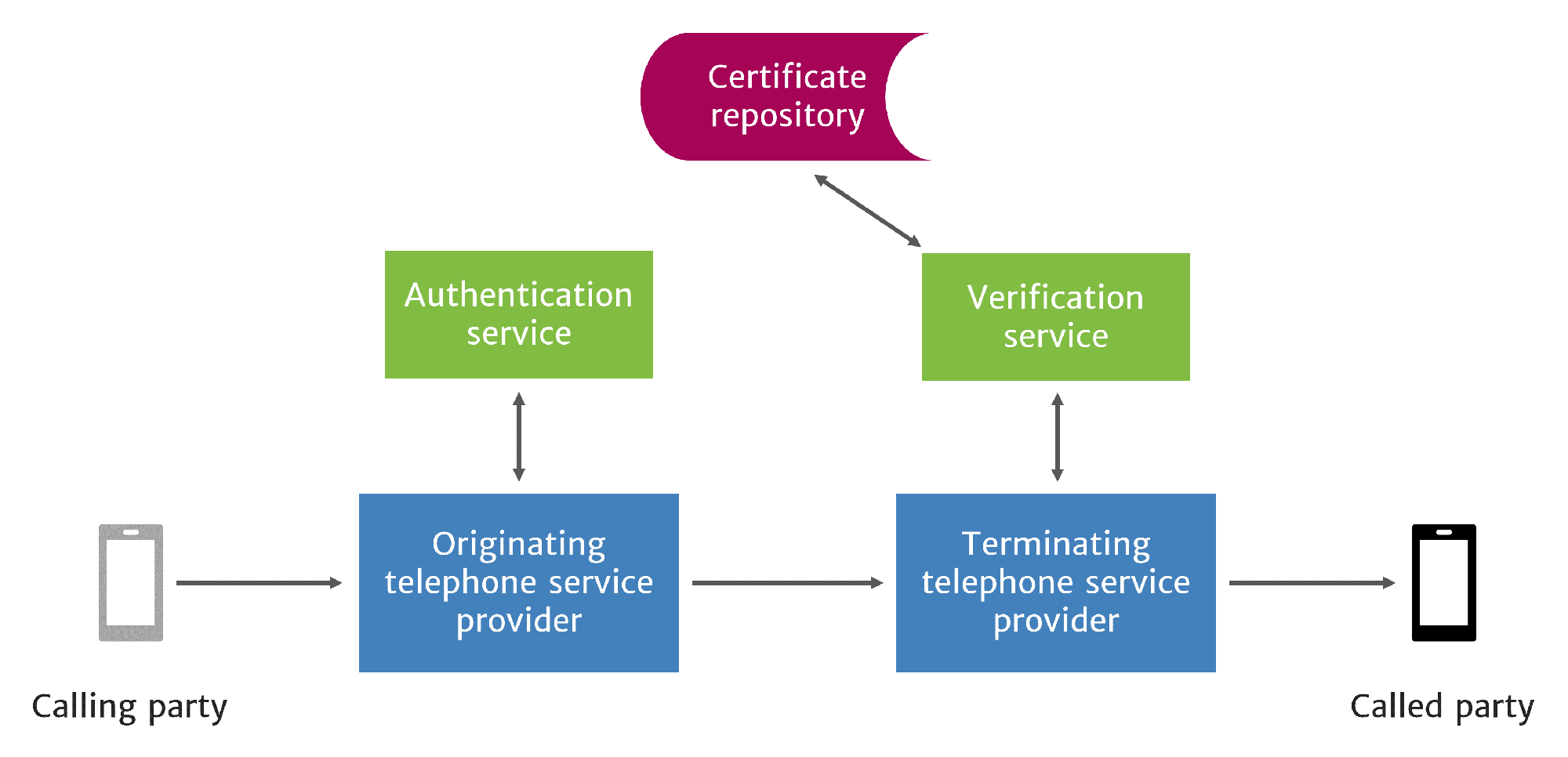 Our STIR/SHAKEN solutions have two important advantages over other products:
Flexible policy management capabilities to control attestation and call handling based upon authentication and verification outcomes
Comprehensive suite of other services (e.g., fraud prevention, least cost routing, CNAM, reputation, LRN, etc.) that can be performed at the same time as STIR/SHAKEN services.
Contact us today to learn how we can help you deploy your STIR/SHAKEN solution.
This information will only be used to respond to your inquiry. TransNexus will not share your data with any third parties. We will retain your information for as long as needed to retain a record of your inquiry. For more information about how we use personal data, please see our privacy statement.