FCC issues rule to prevent spam text messages
The Federal Communications Commission today issued a new rule to prevent spam robotext messages.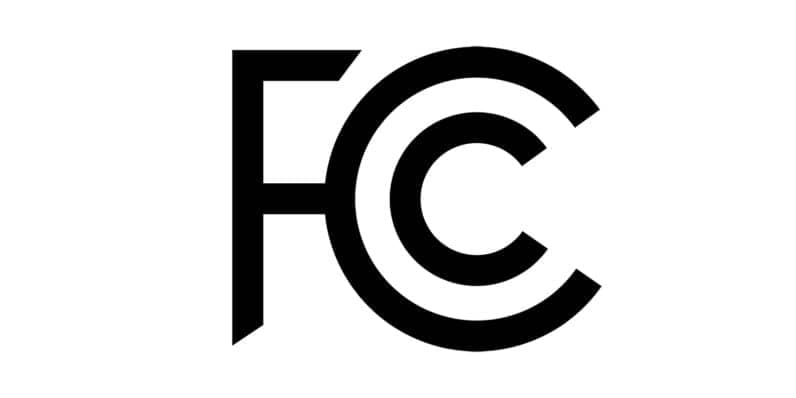 The FCC had been asked by mass-messaging companies to classify text messaging as telecommunications services. This classification would have made text messages subject to common carrier regulation under the Communications Act, which would have limited carriers' ability to block robotext messages.
Instead, the FCC has classified SMS (short message service) and MMS (multimedia messaging service) text messaging as information services. With this classification, text messaging is not subject to common carrier regulation. Carriers can take more extensive action to block robotext messages on their networks.
The FCC identified this decision as Declaratory Ruling FCC 18-178.