CFCA Know SHAKEN videos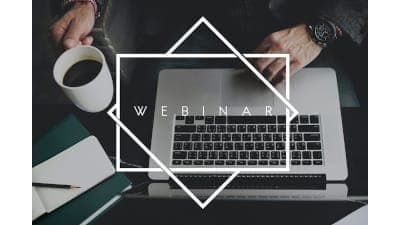 Public Key Infrastructure
---
Authentication
---
Verification
---
Out-of-Band SHAKEN
---
Rich Call Data
---
Call Analytics
---
TransNexus STIR/SHAKEN solutions
We offer production-ready STIR/SHAKEN solutions in our ClearIP and NexOSS software products. These solutions are unique in their capabilities to combine complete STIR/SHAKEN services with flexible policy controls and a comprehensive portfolio of other services, including fraud prevention, least cost routing and much more.
Contact us today to explore how we can help you implement SHAKEN quickly and easily.
This information will only be used to respond to your inquiry. TransNexus will not share your data with any third parties. We will retain your information for as long as needed to retain a record of your inquiry. For more information about how we use personal data, please see our privacy statement.